The colors of Turn the Page by Paige Evans from Pink Paislee makes me happy and light at mind. Well needed in the dark and rainy autumn here in Sweden. On this summer photo, however, we did have rain jackets as we went to Legoland at Billund, Denmark on a rainy summer day to have some adventures.
Färgerna i Turn the Page-kollektionen av Paige Evans från Pink Paislee får mig att tänka tillbaka på en ljusare tid trots att det är mörkt och regnigt ute i höstrusket. Fotot är från våra äventyr på Leoland i somras och … jo vi hade faktiskt regnkläder på.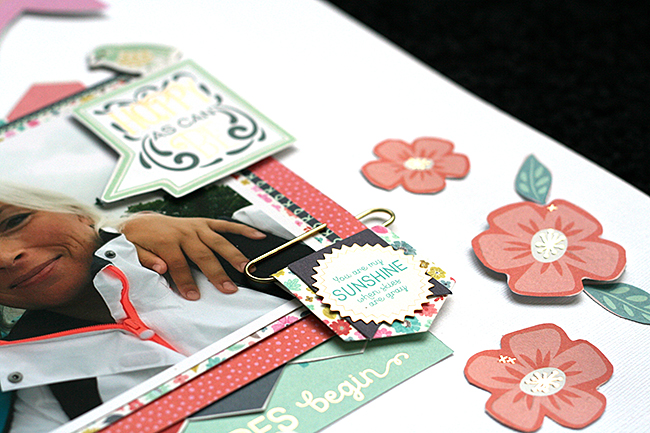 The collection contains both a pattern paper with flowers suitable for fuzzy cutting and stamps for layering stamping that matches. I have played with that.
Kollektionen innehåller både mönstrat papper med blommor som man kan klippa ut och ett stämpelset som är gjort för lager på lager-stämpling. De matchar!
Material:
Pink Paislee Paige Evans Turn the Page – Paper Pad 12X12
Pink Paislee Paige Evans Turn the Page – Paper Pad 6×6
Pink Paislee Paige Evans Turn the Page – Ephemera Cardstock Die-Cuts
Pink Paislee Paige Evans Turn the Page – Mini Swatch Books 2X2
Pink Paislee Paige Evans Turn the Page – Chipboard Stickers
Pink Paislee Paige Evans Turn the Page – Puffy Stickers
Pink Paislee Paige Evans Turn the Page – Acrylic stamps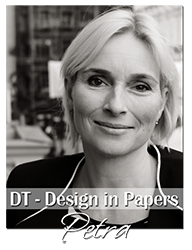 #PaigeEvans #TurnthePage #PinkPaislee #MittKreativaKaos #DESIGNinPAPERS