Min bästa kompis från barndomen fyller år så jag gjorde ett kort till henne – Grattis Annette!
My best friend from when I was a kid has a birthday so I made this card for her – Happy B*Day Annete!
Jag har använt en av Dina Wakleys stämplar och kombinerat med Turn the Page från Pink Paislee. Funkar bra tycker jag!
I used one of Dina Wakley's stamps together with Turn the Page from Pink Paislee. A mate according to me!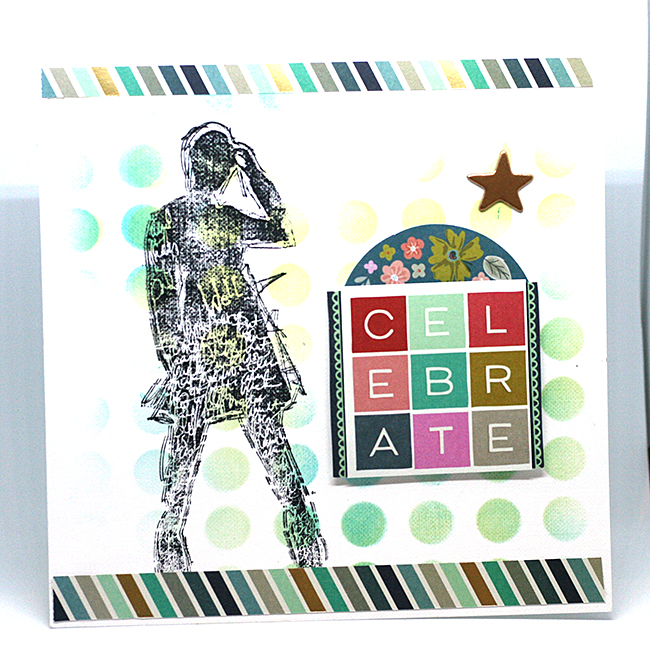 För flera år sedan tog jag en internatkurs i mixed media för Dina. Hon var sååå inspirerande och en väldigt god pedagog. Hon uppmuntrade oss att använda lager-på-lager-teknik. Jag använder inte det så mycket på det här kortet men det kommer jag snart att göra igen.
Several years ago I took this digital mixed media class for Dina – she is so inspiring and so so great at teaching. She wanted us to use several layers-techniques. I did not use that to much on this card but I think I will again soon.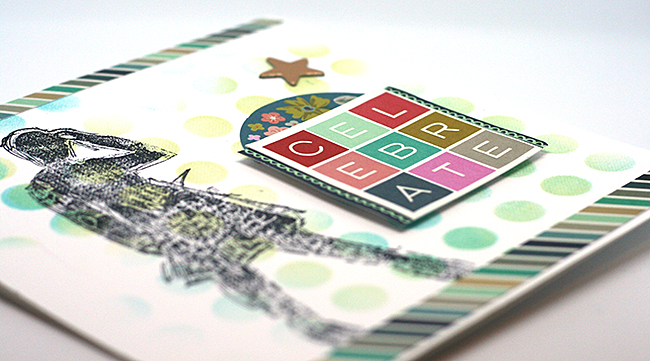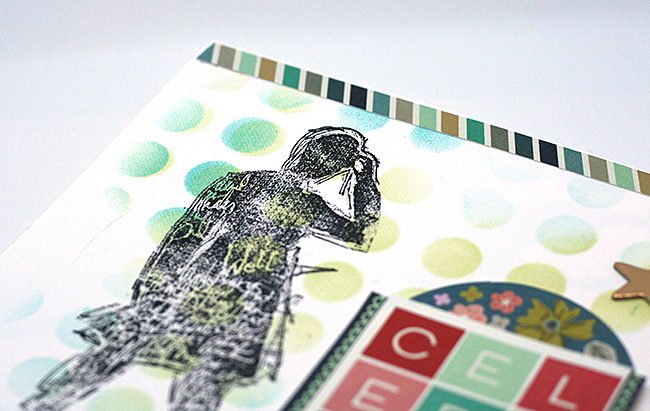 Material:
Pink Paislee Paige Evans Turn the Page – Paper Pad 12X12
Pink Paislee Paige Evans Turn the Page – Paper Pad 6×6
Pink Paislee Paige Evans Turn the Page – Ephemera Cardstock Die-Cuts
Pink Paislee Paige Evans Turn the Page – Mini Swatch Books 2X2
Pink Paislee Paige Evans Turn the Page – Chipboard Stickers
Stampers Anonymous – Dina Wakley – Silhouetted Women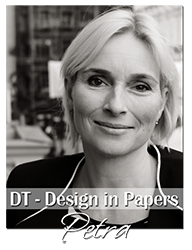 #PaigeEvans #TurnthePage #PinkPaislee #MittKreativaKaos #DESIGNinPAPERS #StampersAnonymous