I have the best neighbors!  I like them so much that I spent my vacation in Greece with them. The first night we ate on a lovely roof restaurant on the island Aghistri altogether 23 people. Love Ya!
I made this page using the Mixed Media Backgrounds from Vicki Boutin. They are real easy to work with. I also used the Color Kaleidoscope collection from Vicki. In Sweden right now we have winter and the sun doesn't shine so much. I managed to find a sunny corner to use for photographing the layout. I missed a shadow spot in the corner – sorry for that!
Jag har underbara grannar! Jag gillar dem så mycket att vi åkte till Grekland på semester tillsammans. Den första natten åt vi på en vacker takterass på ön Agistri, totalt var vi 23 personer. Underbara personer!
Jag har använt Vicki Boutins Mixed Media Backgrounds som bas. Så enkla att få en fin layoutt med. Jag har också använt Vickis Color Kaleidoscope-kollaktion. Nu när det är vinter och mörkt får man vara tacksam för en gnutta ljus att fotografera i. Jag hittade en solig hörna men missade en skuggfläck. Nåja, så får det vara så här års.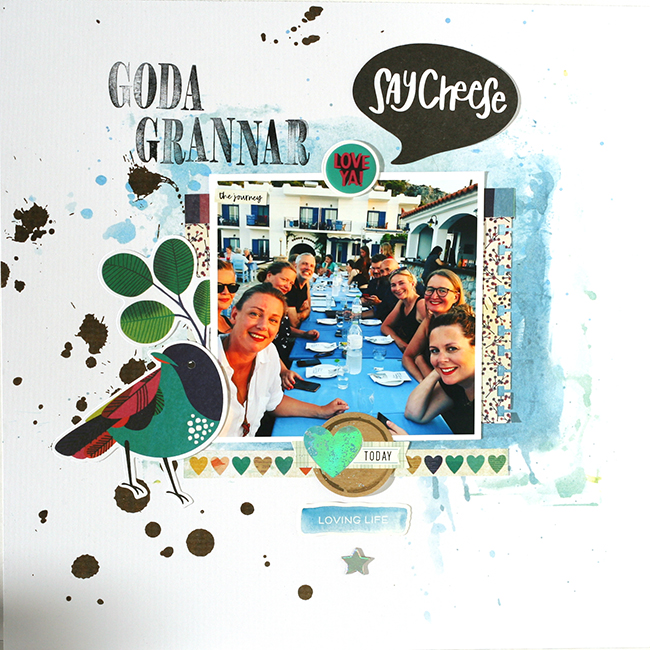 Material:
Vicki Boutin Color Kaleidoscope Ephemera Die-Cuts 50/Pkg – Cardstock Icons
Vicki Boutin Sticker Book 154/Pkg – Color Kaleidoscope
Vicki Boutin Color Kaleidoscope Puffy Stickers – Icon & Phrase
Vicki Boutin Color Kaleidoscope Stickers 6X12 102/Pkg – Accent & Phrase
Vicki Boutin Color Kaleidoscope Thickers 5.5X11 89/Pkg – Colorful Phrase
Vicki Boutin Color Kaleidoscope Thickers 5.5X11 121/Pkg – Hello Friend Phrase
Vicki Boutin Single-Sided Paper Pad 6X8 24/Pkg – Color Kaleidoscope
Vicki Boutin Double-Sided Paper Pad 12X12 24/Pkg – Color Kaleidoscope
Vicki Boutin Paper 12×12 – Mixed Media Backgrounds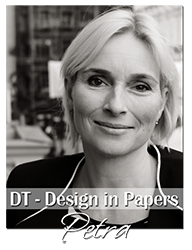 #VickiBoutin #VickiBoutinColorKaleidoscope #ColorKaleidoscope #VickiBoutinMixedMedia #Scrapbooking #DESIGNinPAPERS #MittKreativaKaos #PaperCraft