My precious daughter is my main photo model for my creations. Because she likes me taking photo of her. The boys don't. This is a selfie tat she took and I borrowed. I keep experimenting with my splattered backgrounds with washi tape and stamping. You will have to do with these for a while now LOL.
I am using the Midnight Garden collection from Prima Marketing combined with my new stamp from Finnabair – Checker text – and the cute washi tape from Jane Davenport – Faces. The mists are from Tattered Angels and aqua markers from Crafter's Companion.  I also used a lot of fuzzy cutting from the pattern papers. I finally added some fuzzy cut feathers and flowers from the Midnight Garden collection and some sentiments stamping from Finnabair Don't forget to fly cling stamps.
Min underbara dotter är min huvudsakliga modell på mina skapelser. För att hon gillar när jag tar foto på henne. Det gör inte killarna. Detta är en selfie som jag fått låna.  Jag fortsätter med Midnight Garden collection från Prima Marketing kombinerat med min nya stämpel från Finnabair – Checker text – super söt washi tape från Jane Davenport – Faces. Gillar det konceptet så mycket så ni får stå ut ett tag, LOL.
Jag har använt mist från Tattered Angels och aqua markers från Crafter's Companion. Stämplar och washi tape och massor av  figurklippta  detaljer . Jag toppade med blommor och figurklippta fjädrar från Prima Midnight Garden och text stämpel  från Finnabair Don't forget to fly cling stamps.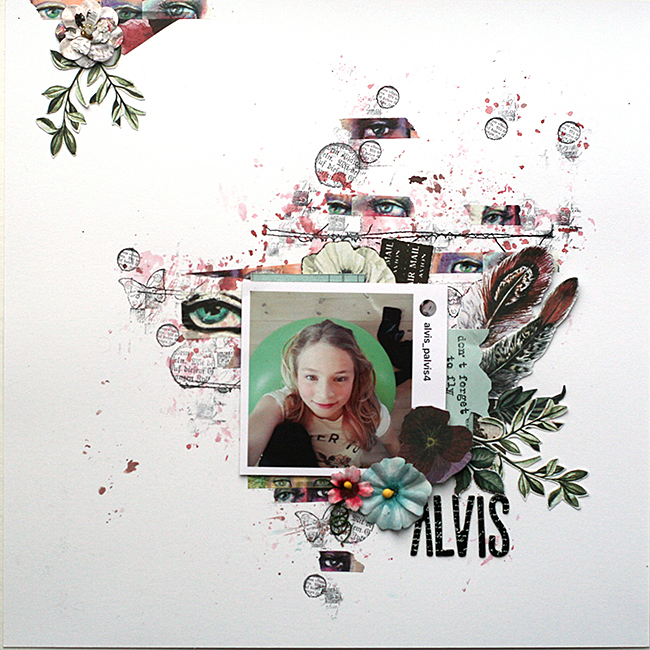 Material:
Prima Ephemera Cardstock Die-Cuts 29/Pkg – Midnight Garden
Prima Midnight Garden Fabric Flowers 12/Pkg – Dark Romance
Prima Say It In Crystals Adhesive Embellishments – Midnight Garden
Prima Ephemera Cardstock Die-Cuts 35/Pkg – Midnight Garden 2
Prima Midnight Garden Mulberry Paper Flowers 14/Pkg – Secret Garden
Prima Midnight Garden – Cling Rubber Stamps & Stencil
Prima Marketing Finnabair cling stamp Don't forget to fly 
Jane Davenport Mixed Media Washi Tape Rolls 7/Pkg – Faces
Prima Finnabair Clear Stamp 2.5X2.5 – Checker Texts
Crafter's Companion – Spectrum Aqua Pens – Primary
Crafter's Companion – Spectrum Aqua Pens – Essentials
Tattered Angels Mist, Ink, 3D Foam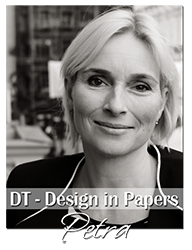 #MittKreativaKaos #DESIGNinPAPERS #Scrapbooking #MidnightGarden #PrimaMarketing #Finnabair #CraftersCompanioun #Aquamarkers #TatteredAngels #JaneDavenport #Washi #Stamping