I have got a new DT-kit to play with – Flirty Fleur from Prima Marketing – Oh Yummy!
Just minutes after opening my Dt-box my dear daughter walked in and demanded to use some of it for her School planner – LOL. So we made this planner page together. It was so fun.
Jag har fått ett nytt DT-paket med – Flirty Fleur från Prima Marketing – ljuvligt!
Bara minutrår efter att jag öppnat mitt DT-paket kom min dotter och ville absolut använda delar av det för att dekorera sin skolloggbok. Klart hon fick! Så vi gjorde det tillsammans och det var riktigt kul!
Material:
Prima Marketing – Flirty Fleur – Double-Sided Paper Pad A4
Prima Marketing – Flirty Fleur – Double-Sided Paper Pad 6X6
Prima Marketing – Flirty Fleur – Chipboard Stickers
Prima Marketing – Flirty Fleur – Ephemera Cardstock Die-Cuts
Prima Marketing – Flirty Fleur – Say It In Crystals Adhesive Embellishments
Prima Marketing – Flirty Fleur – Sticker Sheet
Prima Marketing – Flirty Fleur – Stickers
Prima Marketing – Paper flowers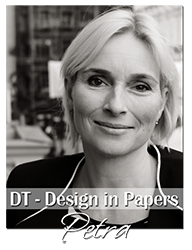 #FlirtyFleur #PrimaMarketing  #MittKreativaKaos #DESIGNinPAPERS