I got this collection in my DT-kit and at first I was a bit hesitant, but then I looked again and fell in love with the collection from Carta Bella. I made a page with my son who will turn 14 in just a few days. I do think he is AMAZING!
I have misted some on the background Anna Uhras style using mist on a plastic bags and pressing against the Prima watercolor paper. Love it! I also used my pretty We R Memory Keepers – Stitch Happy Sewing Machine on the edges. I got the Mint /turquoise version and I just love it!
När jag fick den här kollektionen från Carta Bella i mitt DT-kit var jag först lite tveksam. Var det min stil? Sen började jag klippa i den och nu ÄLSKAR jag den. Layouten är med min älskade son som fyller 14 om 2 dagar. Han är UNDERBAR/AMAZING!
Jag gjorde en bakgrund Anna Uhras-style genom att spraya Glimmer Mist på plastpåsar och trycka mot bakgrunden som består av Watercolor papper från Prima- Love it!  Jag har också använt min fina turkosa symaskin från We R Memory Keepers. Den är så fiiiin!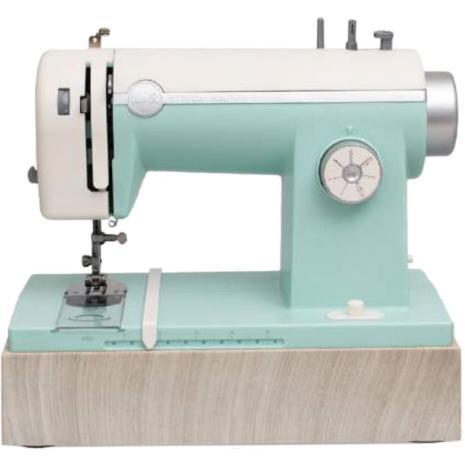 Material/verktyg:
We R Memory Keepers – Stitch Happy Sewing Machine – Mint
Prima Watercolor Paper Pad 12X12
Carta Bella – Flora No. 2
Carta Bella Flora No. 2 Cardstock Stickers 12X12 – Elements
Carta Bella Flora No. 2 Chipboard 6X13 – Accents
Tattered Angels – Glimmer Mist – Coffee shop
Tattered Angels – Glimmer Mist – Walnut Gold
Tattered Angels – Glimmer Mist – Starter kit – Metallic
Tattered Angels – Glimmer Mist – Summer Glow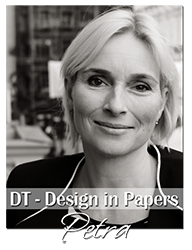 #Tattered Angels #GlimmerMist #CartaBella #FloralNo2 #PrimaMarketing #WeRMemoryKeepers #StitchHappySewingMachine #MittKreativaKaos #DESIGNinPAPERS