The Pink Paislees Turn the Page collection includes paper packs with tiny square pieces of the lovely pattern papers, perfect for making a custom background.
To speed up the process of attaching them I used my Advanced Tape Glider. This time I tried a new refill from Stix2 – much more tape on those refills! You need an adapter pack to use it but now that I have that I will only use the Stix2 refills.
The picture is of me and my sweet naighbours with whom I often drink tea, whine, chat, exercise  and have lots of great time with.
I Pink Paislees Turn the Page-kollektion finns det små block med fyrkantiga bitar av de vackra mönstrade papperna. Jag använde dem för att skapa en bakgrund åt mitt foto. Eftersom det var så fasligt många bitar snabbade jag upp processen med min Advanced Tape Glider från 3M. Jag testade att använda en ny klistertape som räcker mycket längre än de vanliga rullarna. För att det ska funka behövs ett adapterat. Nu när jag har det så kommer jag bara att använda Stix2-refillerna.
Fotot är av mig och mina fina grannar med vilka jag ofta dricker te, vin, snackar, tränar och har så mycket trevligt med.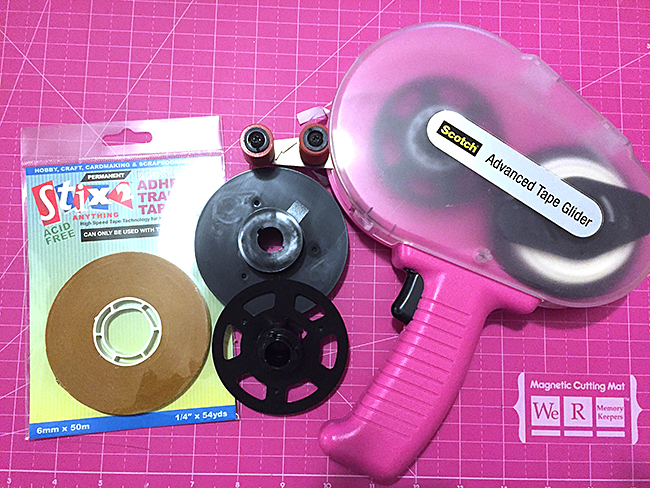 Material:
Prima Marketing – Prima 12×12 Watercolor Paper Pad
Pink Paislee Paige Evans Turn the Page – Paper Pad 12X12
Pink Paislee Paige Evans Turn the Page – Paper Pad 6×6
Pink Paislee Paige Evans Turn the Page – Ephemera Cardstock Die-Cuts
Pink Paislee Paige Evans Turn the Page – Chipboard Stickers
Pink Paislee Paige Evans Turn the Page – Puffy Stickers
Pink Paislee Paige Evans Turn the Page – Pennant Paper Clips
Stix2 Adhesive Transfer tape 6mmx50m
and Thickers and alpha stickers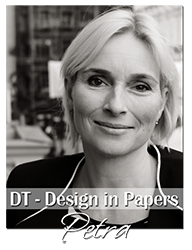 #PaigeEvans #TurnthePage #PinkPaislee #MittKreativaKaos #DESIGNinPAPERS #Stix2 #PrimaMarketing