Jag fortsätter att skapa med Hello Love från Crate Paper. Den är så härlig att skapa med. Här kommer den:
I keep using the Crate Paper line Hello Love because I have so much fun using it.
Here is another page: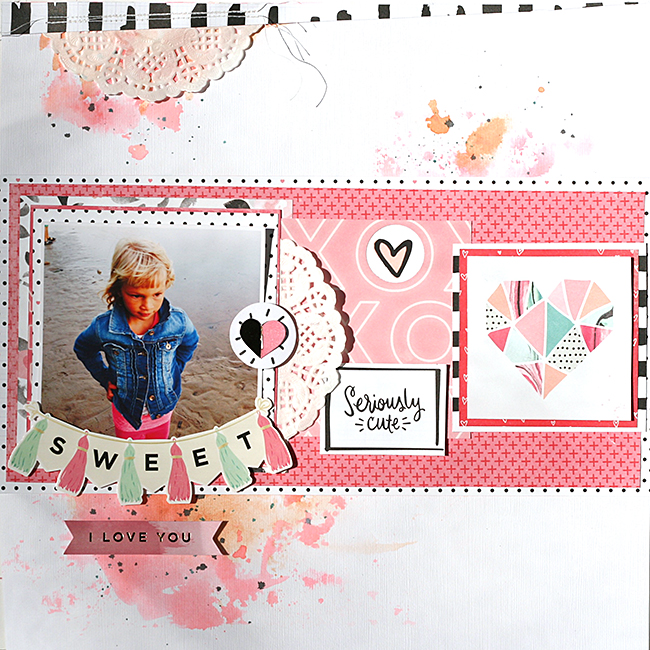 På bakgrunden har jag använt Aqua Markers från Crafter´s Companion. För att få "rätt" nyans har jag skapat en färgkarta.
On the background I have used Aqua Markers from Crafter´s Companion. To get the "correct" shade I have made a color palett.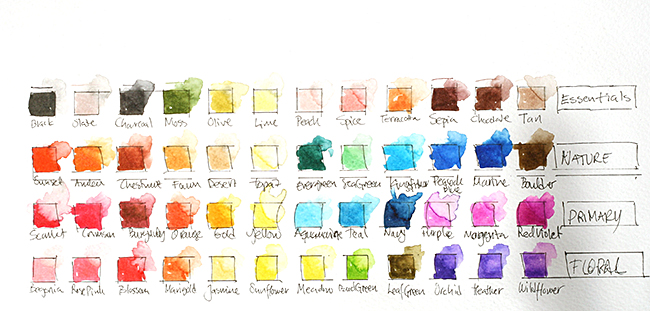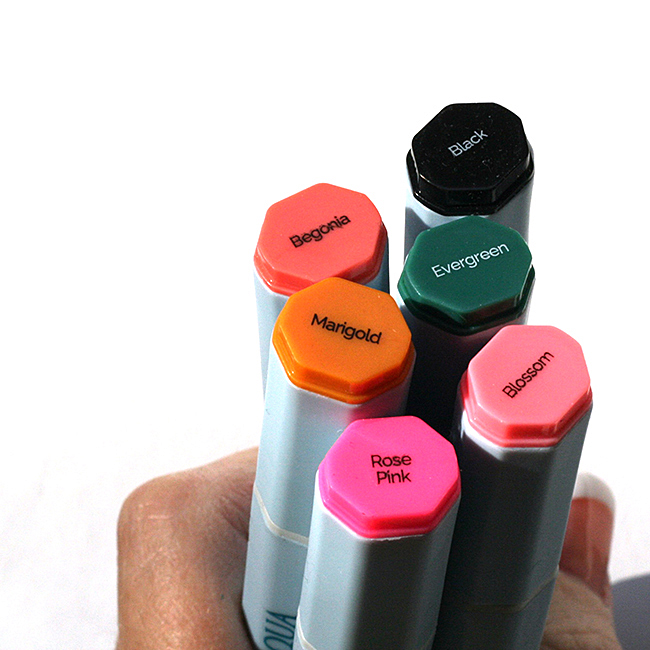 Material:
Crate Paper Hello Love – Stickers
Crate Paper Hello Love – Ephemera Die-Cuts
Crate Paper Hello Love – Double-Sided Cardstock 12X12 With You
Crate Paper Hello Love – Double-Sided Cardstock 12X12 My Valentine
Crate Paper Hello Love – Double-Sided Cardstock 12X12 Sweetley
Crate Paper Hello Love – Double-Sided Cardstock 12X12 Smitten
Crate Paper Hello Love – Double-Sided Cardstock 12X12 Be mine
Crate Paper Hello Love – Double-Sided Cardstock 12X12 You and me
Crate Paper Hello Love – Double-Sided Cardstock 12X12 Lots of Love
Crafters Companion Spectrum Aqua Pens – Floral
Crafters Companion Spectrum Aqua Pens – Nature
Crafters Companion Spectrum Aqua Pens – Essentials