Confession time: I had never made a distress ink window before I saw this challenge at #CiLiPysslaTillsammans but game on! I ended up making four different creations and I have already decided to make more. It is addictive! And a very easy way to create a stunning detail to your creation.
The first one I made by cutting a  stencil from some acetate. It worked well but it was a bit tricky to keep it on the same place when adding the mask. Now I have gotten some stamping mask paper and that makes it so much easier. I will also try Purple tape in the future.
Jag måste erkänna att jag aldrig hade provat att göra en Distressruta innan jag såg den här utmaningen på #CiLiPysslaTillsammans men självklart var jag tvungen att prova. Och så glad jag är att jag provade! Det är så effektfullt och enkelt att få en vacker detalj. Jag kommer definitivt att fortsätta att använda tekniken.
Första gången skar jag ut en ruta/stencil från en OH-plast/transparency men nu har jag skaffat bättre grejer som gör livet enklare med stamping mask paper. Man kan också använda Purple tape och det ska jag testa nästa gång.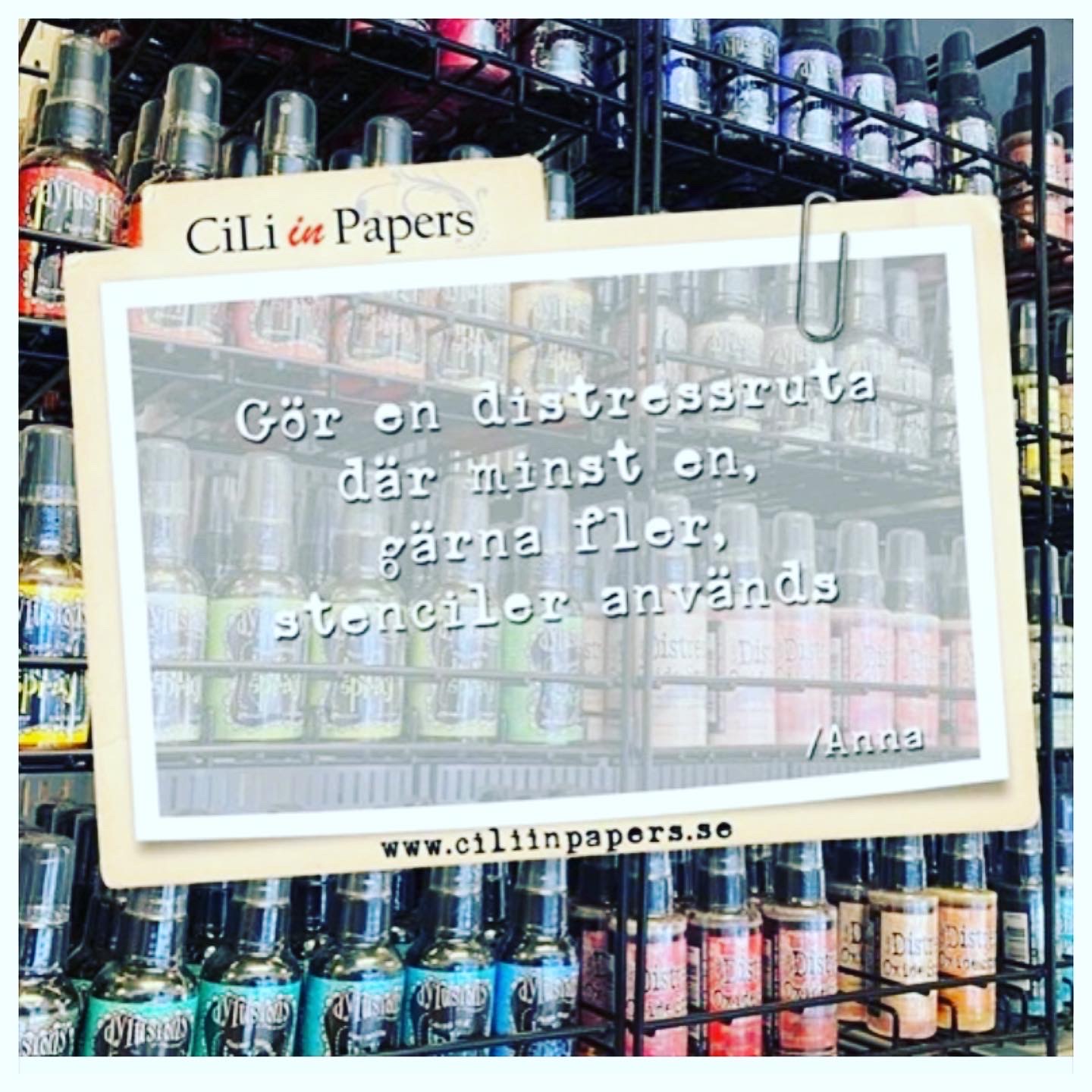 Material:
Ranger Tim Holtz Distress Ink Pad – Lipstick
Ranger Tim Holtz Distress Ink Pad – Spiced Marmalade
Ranger Tim Holtz Distress Ink Pad –  Tumbled Glass
Ranger Tim Holtz Distress Ink Pad – Cracked Pistachio
Vicki Boutin Wildflower & Honey -Wildflower & Honey Stamps & Dies
Vicki Boutin Wildflower & Honey Layered Stickers 6/Pkg – Vellum But…
Vicki Boutin Wildflower & Honey – Sticker book
Vicki Boutin Wildflower & Honey – Accent & Phrase
Vicki Boutin Wildflower & Honey – 6×8 paper pad
Vicki Boutin Wildflower & Honey – Mixed Media Stencils 3/Pkg
Vicki Boutin Wildflower & Honey Layered Stickers 6/Pkg – Vellum But…
Simple Stories – Simple Vintage Garden District -6×8 paper pad
Simple Stories – Simple Vintage Garden District – Floral bits
Simple Stories – Simple Vintage Garden District – Bits & Peices
Simple Stories – Simple Vintage Garden District – Sticker book
Simple Stories – Simple Vintage Garden District – Stamps
Prima Finnabair Art Basics Soft Matte Gel 250ml – Transparent Matte
Inkadinkado Stamping Mask Paper 12/Pkg
iCraft Removable Purple Tape 1.5X15yd Roll
Crafters Companion 9×12 20/Pkg – Acetate Pack
Cardstock, Ink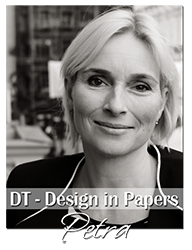 #MittKreativaKaos #PaperCraft #Scrapbooking #creative #inspiring #crafting #DESIGNinPAPERS  #VickiBoutin #VickiBoutinWildflowerandHoney #DistressInk #Ranger #Rangerink #DistressOxide #SimpleStories #SimpleVintageGardenDistrict #CiLiPysslaTillsammans