Last week-end we went on a Design Team crop and we had so much fun! To get us started Cicci challenged us to team up two by two and make a creation together. During 3 Tuesdays we will show you what the result was…I am so inspired by both Annas and Jessicas works so it was an honor to create with them and a real kick-start of my creativity. Me and Anna chose to work with the Everlasting collection by Kaisercraft. It is a soft romantic collection and we decided that friendship also counts as love.
So one of us started and chose a few pieces and decorations and then the next person continued to add more and we shifted back and forth adding more details as we went on towards the finished result. Do you like it? I really do! It was fun to create together with another person. Do try it!
I helgen hade vi DT-träff och det var alldeles underbart! för att starta igång oss fick vi en spännande utmaning av Cicci. Vi skulle tema upp två och två och skapa ett alster tillsammans. Under 3 tisdagar med start idag kommer vi att visa resultatet. Jag inspireras alltid av både Anna och Jessica så det var verkligen en ära att få skapa tillsammans med dem. Och vilken kreativ kick-start! Jag och Anna valde att arbeta med Everlasting från Kaisercraft. Den är mild och pasteller och romantisk men vi bestämde att vänskap också är en sorts kärlek.
Så en av oss startade och valde några dekorationer och bakgrund och sen skickade vi layouten mellan oss – då vi båda la till lite mer för varje gång – tills att layouten var klar. Gilla du den? Det gör verkligen jag! Det var riktigt kul att skapa tillsammans, prova!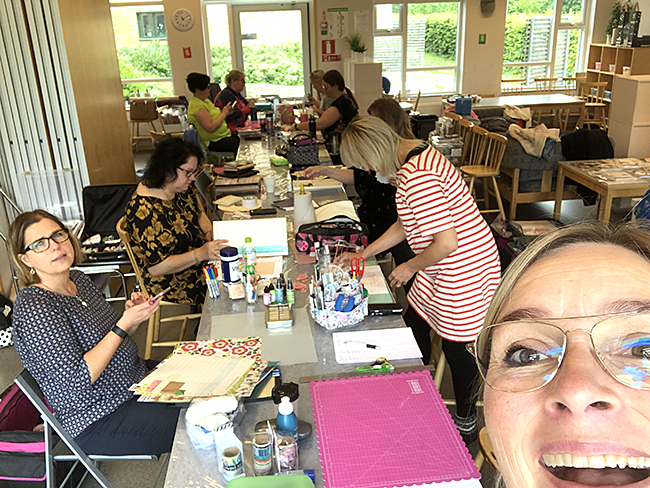 Material:
Kaisercraft Everlasting  – 6 1/2 paper pad
Kaisercraft Everlasting  – Collectables
Kaisercraft Everlasting  – 12×12 Stickers sheet
Kaisercraft Everlasting  – 12×12 Love You
Kaisercraft Everlasting  – 12×12 XO
Kaisercraft Everlasting  – 12×12 Admirer
Kaisercraft Everlasting  – 12×12 Flowers
Kaisercraft Everlasting  – 12×12 One and Only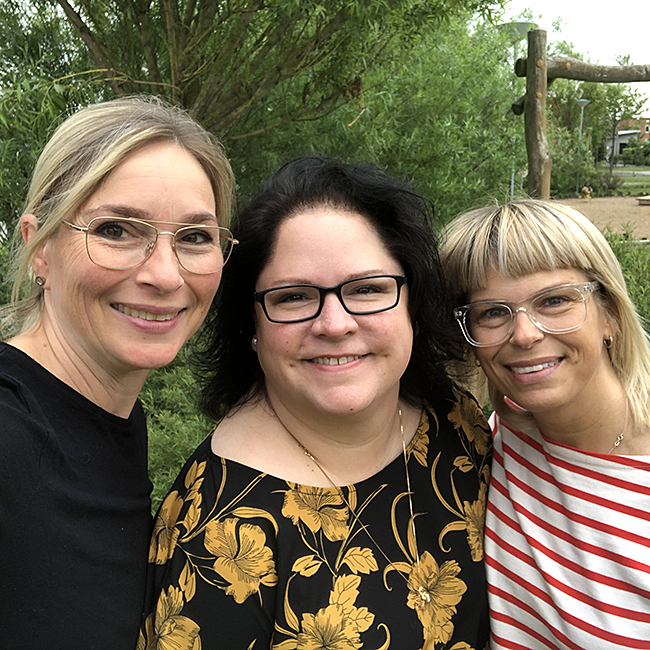 #Kaisercraft #Everlasting #KaisercraftEverlasting #Scrapbooking #Challenge #CreateTogether #DESIGNinPAPERS #MittKreativaKaos #PaperCraft