She is my heart – my sweet daughter – and she is the one of my children who doesn't mind getting photographed by me – LOL. So most of my pages is of you my sweet daughter. I do love you so much!
This page is so simple using just that lovely heart 12 x 12 pattern paper that is so pretty. I added the pictures and some decos but I was careful not to cover the backgrund paper to much. I wanted that one turquoise heart to stand out so I added black heart as well to draw attention to it.
Hon är mitt hjärta min underbara dotter – och hon ör den av mina barn som inte har något emot att bli fotograferad av mig- LOL. Så de flesta av mina layouter är med dig min underbara dotter. Jag älskar dig så mycket!
Jag ville att det vackra bakgrundspappret med hjärtan på skulle vara i blickfånget så jag har valt att sparsamt dekorera min sida. Jag lät det turkost hjärtat få komma i blickfånget genom att lägga till det svarta hjärtat.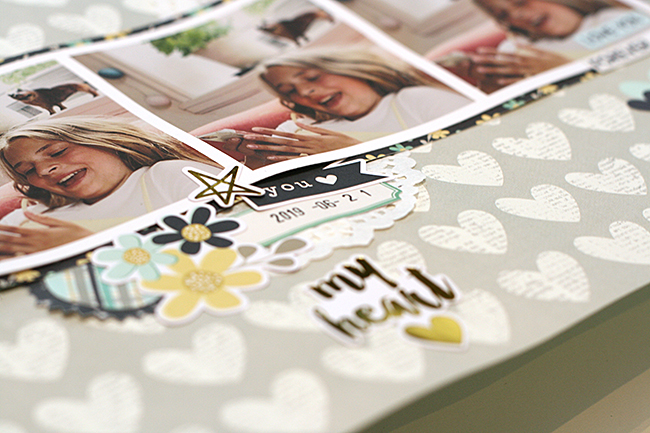 Material:
Simple Stories – Heart – Ephemera bits and pieces cardstock diecuts
Simple Stories – Heart – 4×6 stickers
Simple Stories – Heart – 6×8 paper pad
Simple Stories – Heart – Cardstock Stickers
Simple Stories – Heart – 12×12 Simple Basic kit
Simple Stories – Heart – 12×12 Collection kit
Simple Stories – Heart – 2×2 Elements
Simple Stories – Heart – My heart
3D foam Squares, glue, staples, doily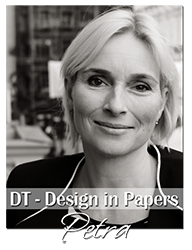 #SimpleStories #SimpleStoriesHeart #Heart #Scrapbooking #DESIGNinPAPERS #MittKreativaKaos #PaperCraft