Hej allihopa! Alex här med en ny PP Wild Child layout. Jag får inte nog av den här kollektionen!
Hi everyone! Alex here bringing you another PP Wild Child layout. I can't get enough of this collection!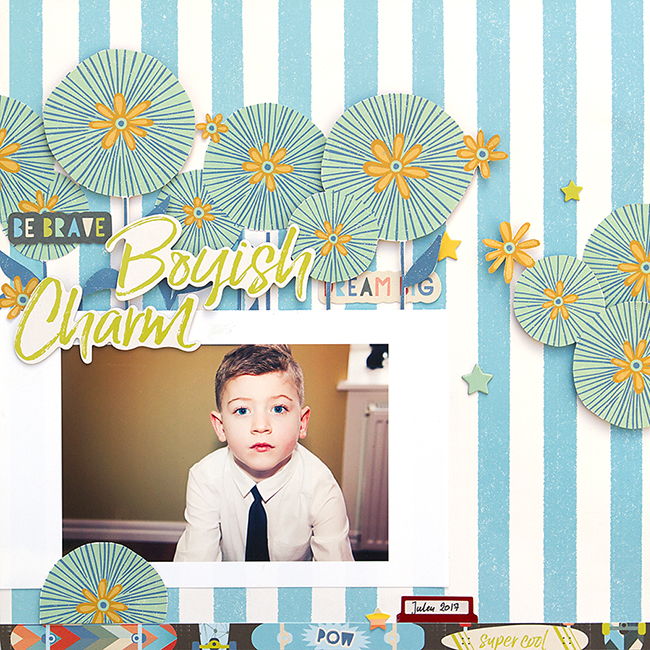 När jag ser ett papper som "Dandelions" kan jag inte låta bli att ta fram saxen och börja klippa. För mig som är en ganska snabb och enkel scrappare kan sånt här pill vara lite för tidskrävande, men ändå… Det är definitvt värt mödan.
When I see a paper such as "Dandelions", I just can't resist puling out my scissors and fussy-cutting. For a fast and simple scrapbooker such as myself,, fussy-cutting  may seem to be a little too time consuming. It's totally worth the effort though.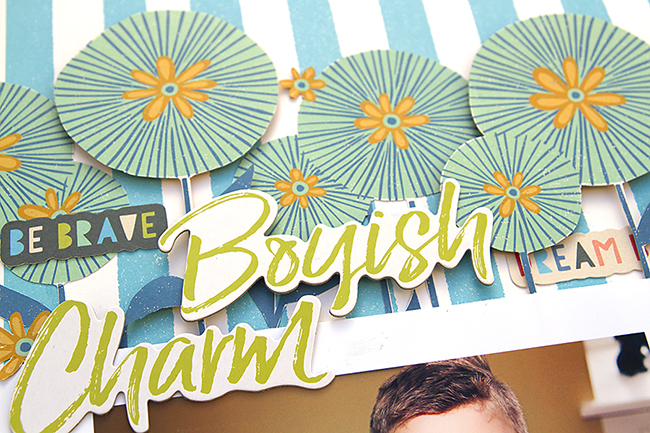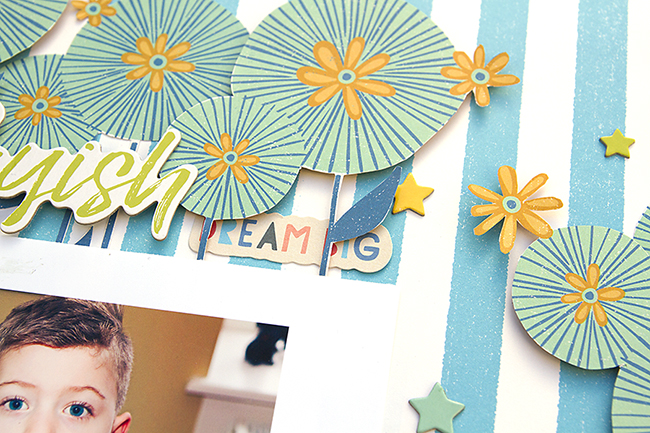 Material:
Pink Paislee Wild Child Boy – Ephemera
Pink Paislee Wild Child Boy – Thickers Explorer
Pink Paislee Wild Child Boy – Cardstock Stickers
Pink Paislee Wild Child – Dandelions/Diamond Desig 12×12 Paper
Pink Pailsee Wild Child – Skateboards/Blue Stripes 12×12 Paper
American Crafts Sticky Thumb – Adhesive Foam Dots
Tack för titten!
Thanks for stopping by!